From May 2020
Remember the Radiation Research Trust (RRT) received support in from Robert F. Kennedy Jr., and Dafna Tachover who included their signatures to the UK EM Radiation Research Trust  letter calling on UK Prime Minister BORIS JOHNSON and political leaders to PROTECT the public from the 'proven harms' of wireless radiation and 5G.
 The Open Letter of Complaint from the RRT was written in response to an article published by First News in their children's online newspaper titled "There is no 5G Conspiracy", claiming 5G is 'absolutely safe.'
It is now 1st August 2023 and we can report that the Radiation Research Trust did not receive a response from the UK Prime Minister or political leaders. Maybe they will finally listen if RFK Jr., wins the race to become the next US president.
May God bless Robert F. Kennedy Jr and keep him safe. We wish him well.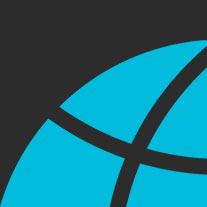 Full article:  https://www.globalresearch.ca/rfk-jr-joins-em-radiation-research-trust-calling-uk-prime-minister-halt-5g-deployment/5712096