http://emfsafetynetwork.org/?p=6362
Maine utility admits smart meters cause interference
Posted on: November 19, 2011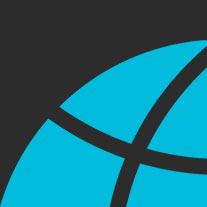 Utility meters are breaking the Federal Communications Commission (FCC) rule not to interfere with other radio frequency devices.
The Portland Press Herald reports the Maine Public Advocate's office released a statement this week saying:
"Smart Meters are interfering with a wide range of household electronic devices, from garage door openers and WiFi devices to security systems."
On Central Maine Power's FAQ, in answer to the question: "Will the smart meter interfere with my other household appliances such as computer routers, television signal, cordless phones, etc.?" they respond: "Separating interfering devices usually reduces interference, so make sure the wireless device is located as far from the smart meter as possible. Also, adjust the position of the antenna on the device, if possible, and move the wireless device away from any walls that may absorb the signal."
According to the FCC Electronic Code of Federal Regulations: the meters are not supposed to cause interference, and if they do the FCC states,
"The operator of a radio frequency device shall be required to cease operating the
device upon notification by a Commission representative that the device is
causing harmful interference."
Anyone experiencing interference please file a complaint with the FCC!