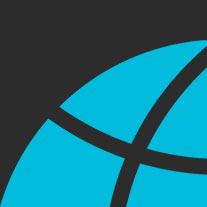 A major investigation into whether mobile phones and other wireless technologies affect children's mental development is getting under way.
The study – funded by the government and industry – will track 2,500 11- and 12-year-olds from September.
It will look at their cognitive ability – thinking skills, memory and attention – and then repeat the tests in 2017.